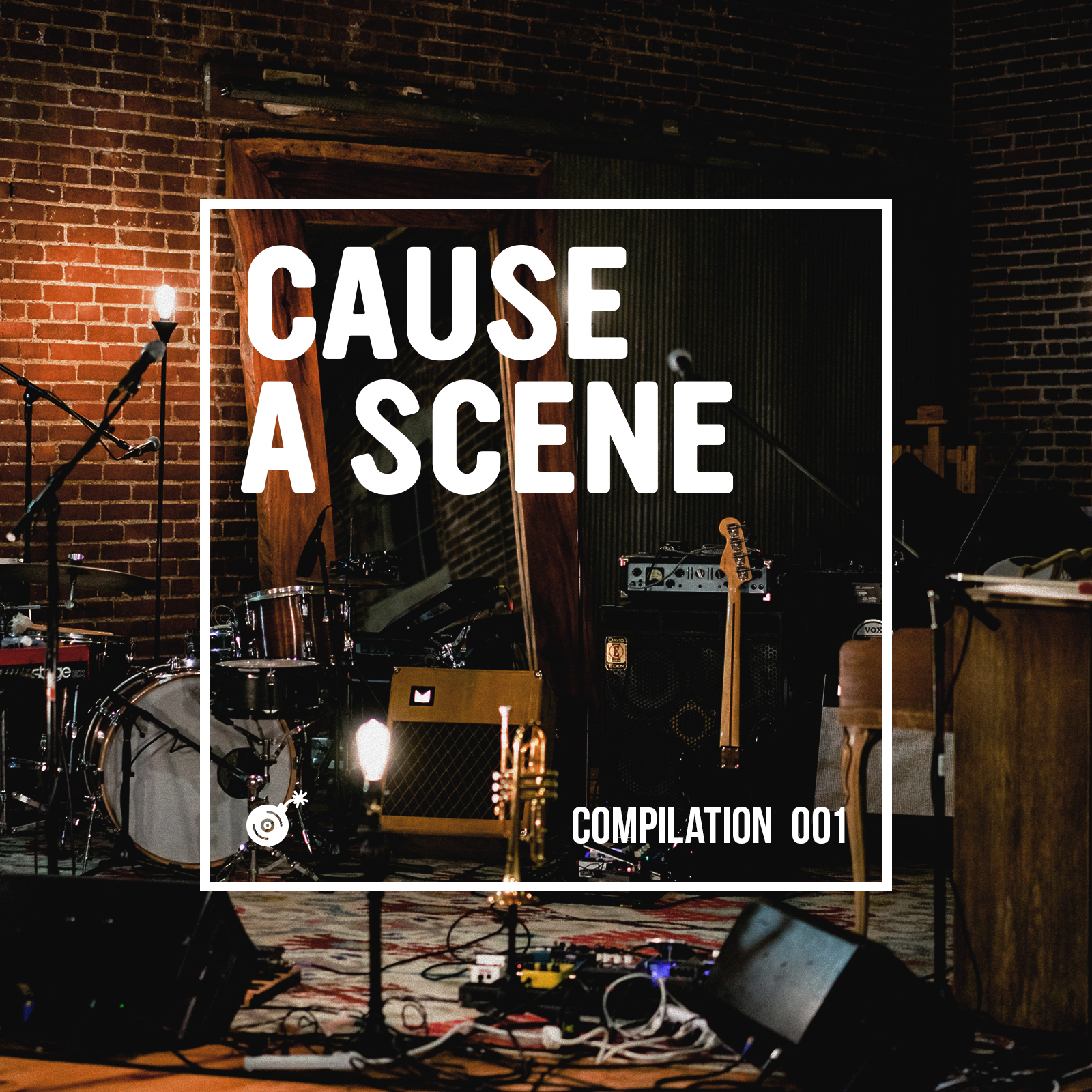 If you're new to Cause A Scene, the story goes something like this: What started as a very small house concert series in a living room south of Nashville just a little over four years ago blossomed to nearly 200 shows in pop-up locations all over the city featuring nearly 700 artists, including The Lone Bellow, Noah Gundersen, Foy Vance, Ben Kweller, Anderson East and many more. Frankly, the last four years barely feel real with how everything has transpired and truly exceeded all of our initial dreams and then some.
For everyone who's been paying attention on Instagram, you know that we've been teasing a big announcement coming for the past couple weeks, and finally the big day is here…
Today, for the first time ever, we are thrilled to present a compilation album bringing together 40 Cause A Scene artists who have each been a part of this movement and whose music we simply cannot get enough of. We've partnered with our friends at NoiseTrade to present a handpicked set of songs, featuring The Oh Hellos, Kris Allen, Judah & the Lion, David Ramirez, Elenowen and a few dozen more.
There's a little bit of everything here for music lovers of all kinds, featuring many unreleased songs, live recordings and plenty of fan favorites. And the best part? There's probably an artist or two or several on here you'll be hearing for the very first time, and that's what excites us the most. Our mission since the beginning has been about bringing together community in order to discover and appreciate burgeoning artists, and we're thrilled to further that mission with this very first compilation (of hopefully many to come).