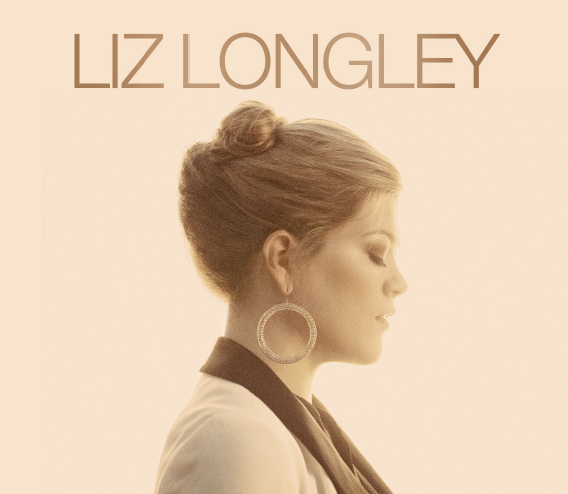 One of the supreme joys of leading the Cause A Scene family is watching artists that I get the chance to work with gain a bigger and bigger audience as people slowly but surely catch on to the secret we've known all along. There is something uniquely special about the process of discovering an artist for the first time as any music lover can attest. It's an even more surreal feeling to see that artist's career blossom and take on a fuller form, and for the world to recognize the beauty of that person or band's artwork. This is especially true of next Tuesday's house show performer, Liz Longley. Since last summer we have been emailing back and forth trying to find a time that made sense for both parties to host Liz for a Cause A Scene house show, with the eagerness to have her play a show increasing more and more with each accolade that comes her way.
This past week, Liz was featured on Billboard, where she played a couple new songs off her forthcoming self-titled album and discussed her benefit show for the families effected by the Boston Marathon bombings. We've mentioned Liz many times in the past in conversations about her being "one to watch", and it appears that some of the biggest artists in the genre agree, with John Mayer calling Liz's music "Gorgeous. Simply gorgeous" and Amos Lee, Nanci Griffith and Shawn Colvin having Liz join them on tour.
A week from tonight, April 30, we welcome Liz back to her adoptive home of Nashville for a show that is sure to excite fans, both new and old, and will be looked back on years from now as one of those "remember when…" moments in time as we reflect on Liz's rapidly rising star. As if seeing Liz play in a house show setting wasn't enough, we also have the showstopping, soulful Jeffrey James performing and Seattle's Carson Henley making his first ever Nashville appearance. You don't want to miss this one!
Tickets can be purchased in advance here, which we recommend doing as we anticipate a sellout. See you next Tuesday!