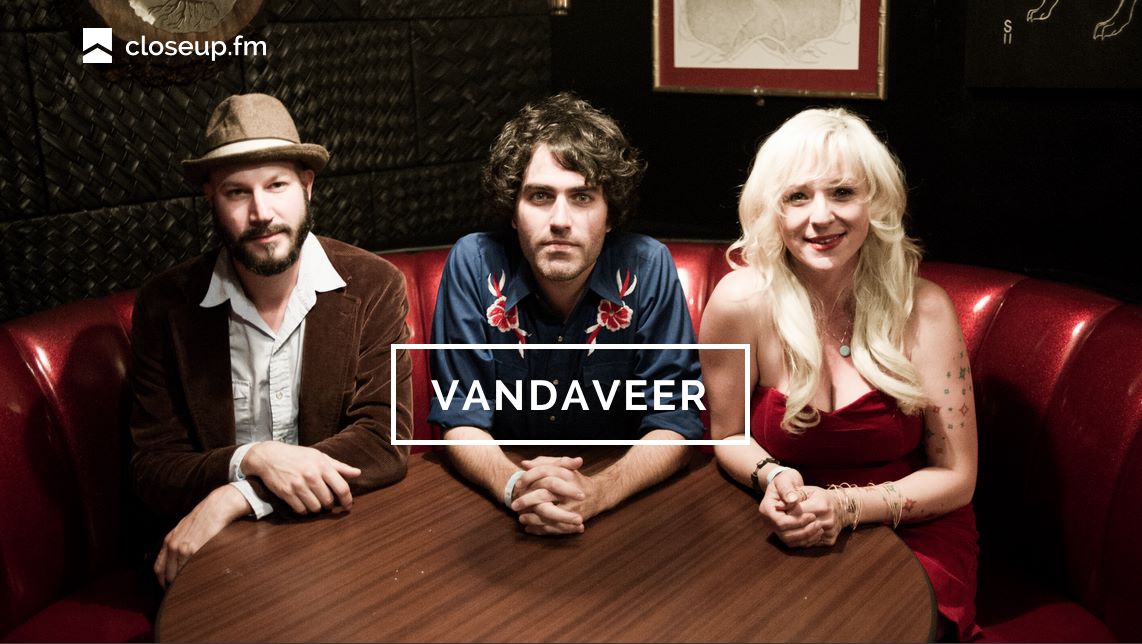 Don't miss your chance this Tuesday, May 13th to catch D.C.-based folk act Vandaveer with local singer songwriter Jake McMullen in the 12 South area of Nashville. As we inch closer and closer to summer, this fantastic alt-folk lineup is sure to help welcome the longer days. This acoustic show is the latest installment of our ever-growing series of secret house shows with Closeup.fm that provide intimate settings to experience your favorite musicians like never before.
From the mind of Ohio born and Kentucky raised alt-folk musician Mark Charles Heidinger, Vandaveer is a project that has changed and morphed continuously through the course of four full-length albums and one EP since it's conception in 2007, the most recent of which, Oh, Willie, Please… released just last year. In that time, Vandaveer has carved the niche in the folk scene with an Americana sound that intricately weaves haunting themes and tones with infectious and inviting melodies. Collaborating musicians often change from tour-to-tour and album-to-album, but harmonious songstress Rose Guerin has the most prominent. Vandaveer has received glowing press from the likes of The Washington Post, La Blogotheque, Daytrotter, and Consequence of Sound.
Jake McMullen's masterfully ability to blur the lines between indie rock and country/folk will serve as the perfect compliment to Vandaveer this Tuesday evening. Former frontman for the band York, the Orange County, CA native, now Nashville transplant has spent the last few years focusing on his solo material, and I for one can't knock the decision. In the time since he has continued writing his own material while also collaborating on a split EP with friend and Boston native Ellex Bree, aptly titled Ellex Bree + Jake that released in 2013. Since his first EP release in 2010, when he was still a teenager, McMullen has successfully crafted a sound that wonderfully displays his expert musicianship and talent as a songwriter.
Don't miss out on what is sure to be a unique acoustic showcase of some of the best talent in folk music, in the most intimate of settings. Space is very limited with only a select number of tickets available, so get your tickets here for only $10. Secret 12 South location will be disclosed following purchase. Music will begin promptly at 8:00 PM. Doors open at 7:30 PM.
– Christian Lerchenfeld
Vandaveer- 'Pretty Polly'

Jake and Ellex- 'In the Valley'