The websites PledgeMusic and Kickstarter have been receiving a lot of pub lately, and rightfully so. With many recognizable acts joining the ranks of bands and artists looking to fans to help fund their latest releases and projects, both noteworthy sites have become viable options for artists to put together enough capital to give the world their music, while also rewarding fans in the process.
At Cause A Scene, we're all about helping out the independent artists, and with that, we bring you the first in our monthly series of posts highlighting some of our favorite artists that are currently looking to fund their latest projects. Show them some love, won't you?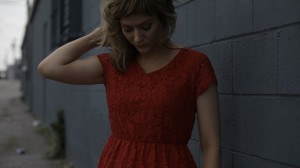 8% of Target Pledged | 55 Days Left
Nashville songstress Angel Snow is releasing her new album this fall, but needs some help in order to do so. Among the exclusive items available are 2 VIP tickets + meet/greet passes to a show in 2012 for $50 and the chance to introduce the band from the stage at a show for $75. What makes this project even cooler, is that Angel is donating 10% of the money raised to the American Cancer Society. Also, while you're at it, download her 6-song Live from Eddie's Attic EP from NoiseTrade.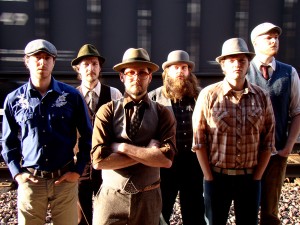 20% of Target Pledged | 34 Days Left
We recently featured The Giving Tree Band, who opened for and performing with Joe Purdy in Nashville in June. If you need convincing of why you should support this band, go back and read that review from Brad Hughes right this instant. I love the way they describe their new album, Vacilador: "it refers to an adventurer who goes on a quest for something he knows cannot be found. But what is discovered along the path proves to be more valuable than what he was searching for in the first place." Sounds pretty spectacular to me! For $40 you can get a signed double vinyl, and if you're feeling extra generous, how about the $500 signed kick drum head. Only 1 available!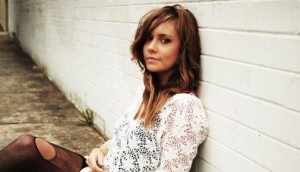 64% of Target Pledged | 20 Days Left
Fellow Nashvillian Maggie Eckford is looking to release her brand new second album later this year. Everything has been written and recorded, but everyone involved needs to get paid. That's where you fine readers come in. For $125, you can get your name in the liner notes of the album, plus a signed poster, personal note and a copy of the album to boot. And if you just so happened to hit the lottery this weekend? How about $750 to be shown around Nashville by Maggie herself for an afternoon of discovering her favorite spots. Sounds like an afternoon well spent to me!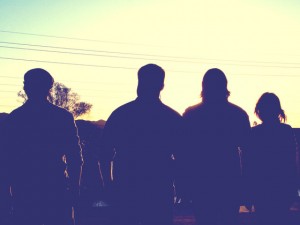 87% of Target Pledged | 9 Days Left
One of my favorite recent musical discoveries (thanks, Romi!!) has been Arizona's indie folk band Bears of Manitou. They just strike me as people you'd really enjoy spending time with, and hearing play live, no less. They are oh so close to their goal with just over a week to go. They do an excellent job of breaking down the individual costs associated with the amount they are looking to raise. The coolest reward available? A camping trip with the band for $700, plus you get a digital download of the album, signed CD, signed limited-edition poster, t-shirt and a vinyl! Pack up your tent and get them to their goal already!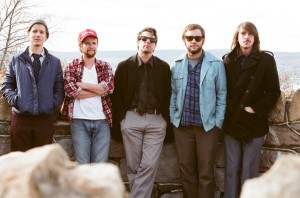 89% of Target Pledged | 4 Days Left
Greensboro, North Carolina's Holy Ghost Tent Revival creates a sound all their own that has been characterized as "explosively intoxicating", molding bluegrass, Americana, folk, gospel and rock all in to one gorgeously-textured amalgamation of goodness. They are looking to release their appropriately titled "Sweat Like the Old Days" album this year, and need your support for the next 4 days to reach their goal. Have $75 to spare? You'll get the chance to introduce the band from stage and have VIP passes. Double your pleasure, double your fun for $150 and get to experience a personal green room performance.
Please join us in supporting independent music through funding these artists' efforts to release their albums. If you have an artist you'd like to see featured in future months, email me at larry@causeascenemusic.com.