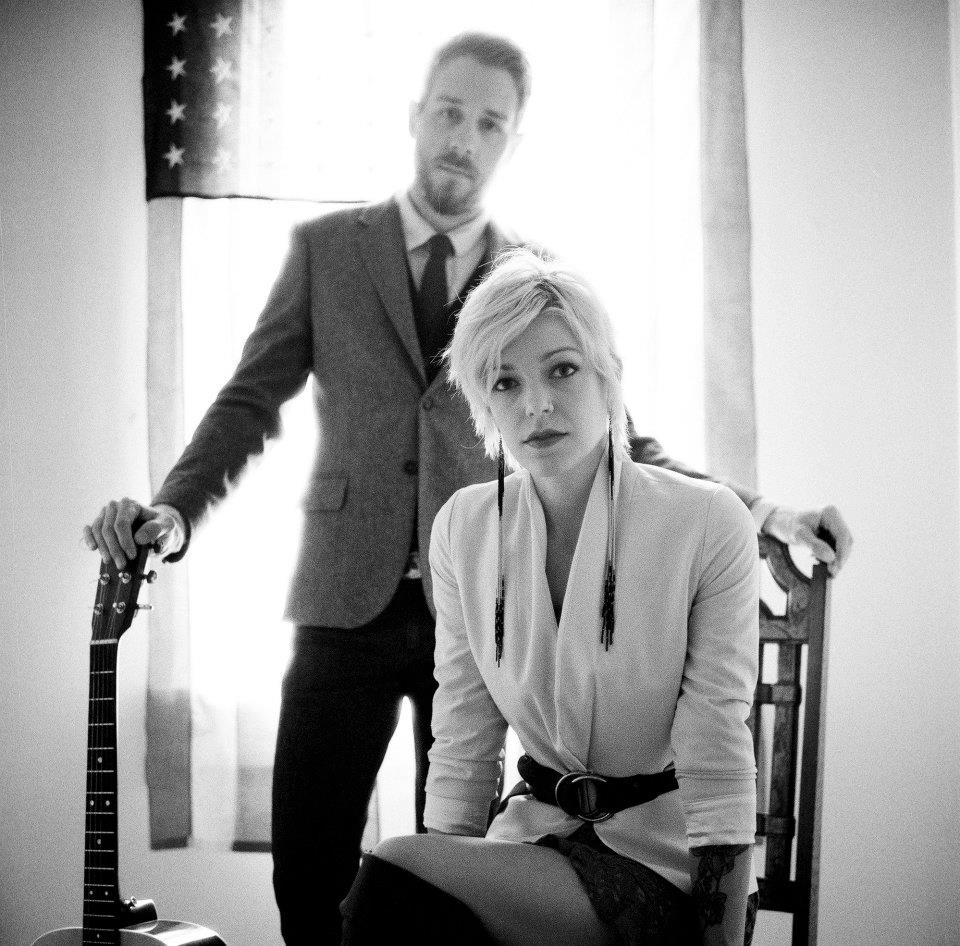 Photo by Jamie Clayton Photography.
It's called 'chemistry', an elusive quality that can be part history, part mystery and all intangible until the moment that you feel it. It's a meant-to-be melding of the emotional and creative that can happen between songwriters, performers, best friends or life partners. For Josh and Nicole Johnson – the duo Elenowen – that connection is all of the above and much more. And on their self-titled EP, the chemistry they share is as rare – and real – as it gets.
Though emerging from the same Nashville-based Americana-folk scene as The Civil Wars, Elenowen deliver a sonic glow all their own. Amidst haunting harmonies and elegiac lyrics, their songs flow with an undercurrent of yearning, surrender and unexpectedly sharp edges. "We strive to maintain a certain vulnerability in our music," Josh says. "We write a lot about our own lives as well as the truths about relationships that we relate to. We think it creates an intimacy that's totally connected to the music." The sound itself is roots-driven, with accents of cello and pedal steel cutting a deeply evocative facet. Even the name Elenowen is an authentic nod to heritage, with Ellen being Josh's mom's middle name and Owen being the middle name of Nicole's dad. "They're the sides of the family we each got our music from," explains Josh. "What's in our hearts will always come out in what we do."
When we first started Cause A Scene, one of the artists we immediately said "Man, it would be amazing to get them" about was Elenowen. Josh and Nicole's aforementioned chemistry and flawless harmonies had us wrapped around their fingers. When we unexpectedly witnessed them perform an impromptu acoustic set at Seth Wood's Kickstarter party, our resolve to have them play in the living room was even further resolved. If you've somehow missed this couple's gorgeous harmonies and heartfelt lyrics, it's time to hop on the bandwagon. Don't worry, there's still plenty of room left for you to join. On December 7th, you'll have your chance.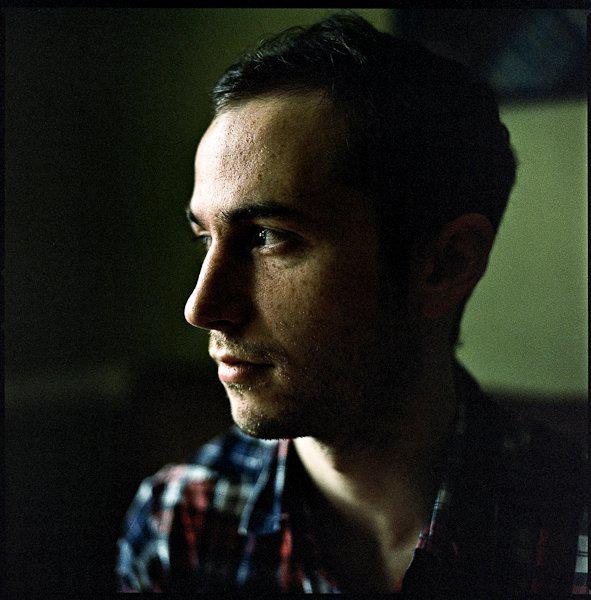 Seth headlined a Cause A Scene house show this past spring and captivated the audience with every note. He recently wrapped up a successful Kickstarter campaign and will be releasing his new EP in the coming months. We're chomping at the bit He's a phenomenal musician and an even better guy. We really couldn't be more thrilled to have him on this bill.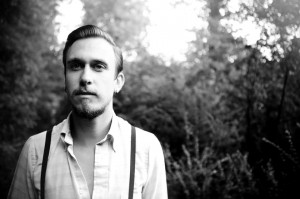 Parke Avery
closed out the night of our very first Cause A Scene "Collective" show in late March of this year (that was only our 4th show ever – WOW how the time has flown by!). On that night following Parke's spellbinding performance, we vowed to ourselves that we would have Parke back for another show, and we're now doing our best to control our exuberance to have him on this bill. Expecting big things from this one!
When: Friday, December 7th; Doors at 7:30; Show at 8:00
Where: Cause A Scene HQ (5008 Longstreet Drive, Brentwood)
Additional Details: $10 Advance Tickets via Eventbrite; Parking available across the street in the church parking lot. BYOB.