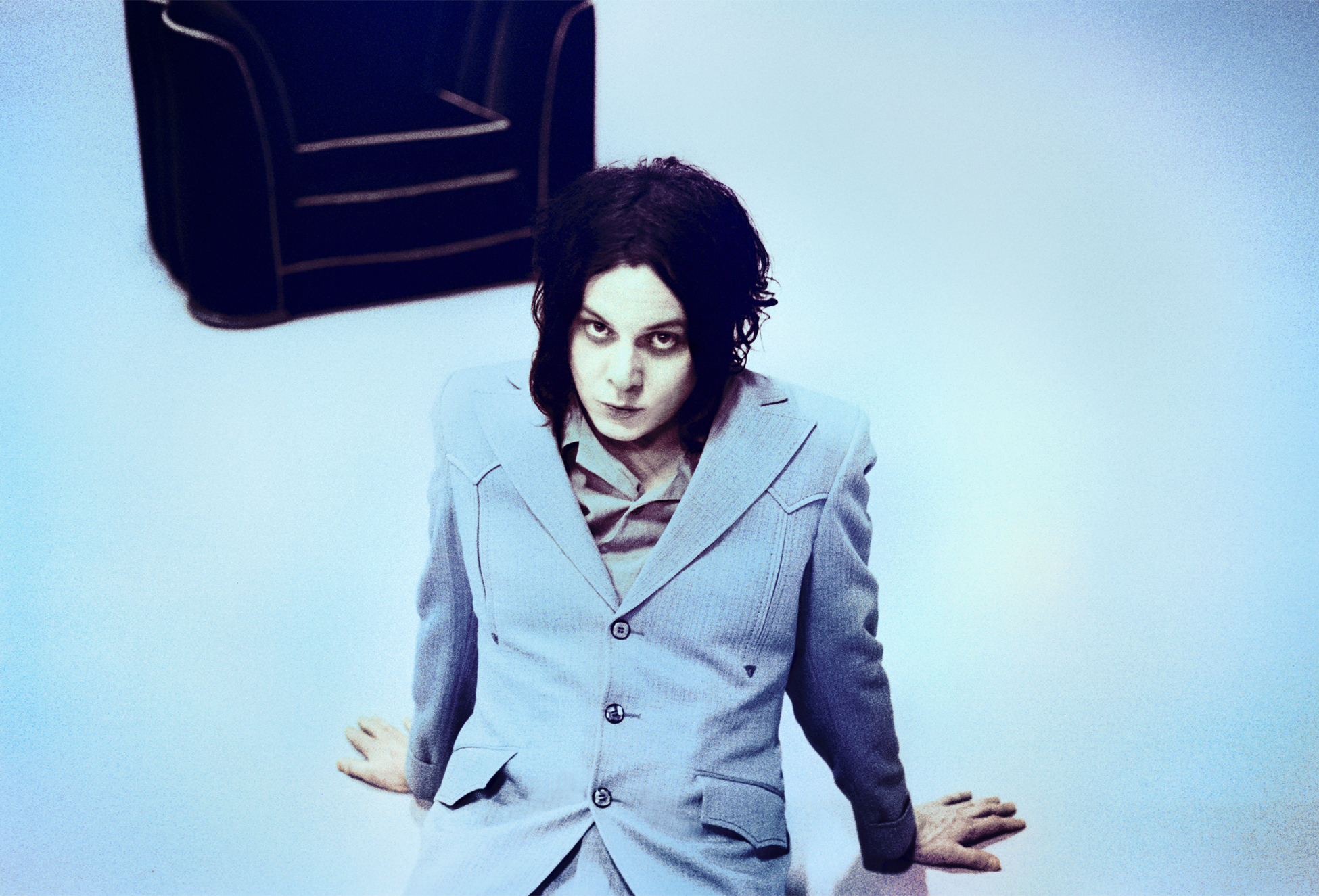 There are a handful of artists that immediately jump to the top of my personal "must listen" list, and Jack White is certainly at the top of that list, as I am sure is the same for any rock n' roll loving American. Naturally my heart skipped a beat when White debuted the first sample of his forthcoming sophomore solo effort, Lazaretto. The track, titled "High Ball Stepper," is an instrumental track ripe with expected wailing guitars and subdued piano interludes.
Following his 2012 debut solo record Blunderbuss; Lazaretto is due to release June 10th via White's own Third Man Records and Columbia. You can pre-order a limited edition copy of the new record through April 30th by signing up for the Third Man Record's Vault. The special edition copy comes stocked with a blue-and-white vinyl pressing, a 7-inch featuring demo cuts of Lazaretto's "Alone In My Home" and "Entitlement," as well as 40-page hardcover book including lyrics, musical notation and photos.
With his other band, The Dead Weather, also due to release their new album in 2015, White also has a handful of summer festival dates scheduled, including Bonnaroo, Forecastle Festival and Governors Ball. That being said White certainly has a busy 2014 ahead of him and it has only just begun. I for one couldn't be happier. Check out the video for "High Ball Stepper" below and rock out in style.
– Christian Lerchenfeld