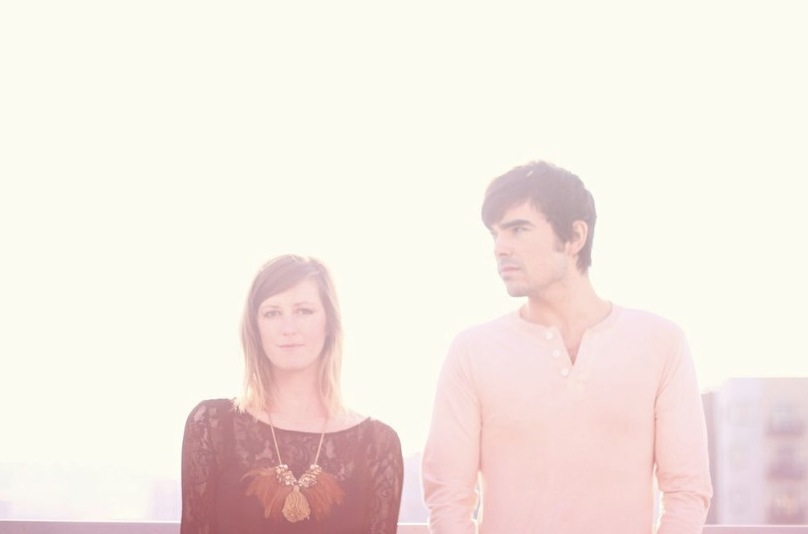 It's no secret at Cause A Scene that we're big fans of rising star Rebecca Roubion. We had the pleasure of hosting her for house shows in our first year, and have eagerly watched her blossom into a more mature performer and songwriter with her "Fields" EP release last fall and the highly anticipated "Forests" release coming (hopefully) sometime this spring.
This week, Rebecca released a brand-new video for her single "Love Me Now" that captures all the emotions of first love: the sparks flying, the feeling of floating on air, the childlike joyfulness and awesome brief moments of awkwardness that come with finding your match in another. We're big fans of this video and think you will be to.
GO BUY this girl's album, "Fields"! She's oh-so-close to selling 1,000 copies, which will be the signal that it's officially time to release the darker, more introspective "Forests" to the world.
Lastly, we are THRILLED to be having Rebecca back for another house show tomorrow night, performing with CherryCase. Tickets are going fast for our show with Audrey Assad, Cereus Bright, CherryCase and Becca Mancari, so be sure to get them here if you're hoping to attend.