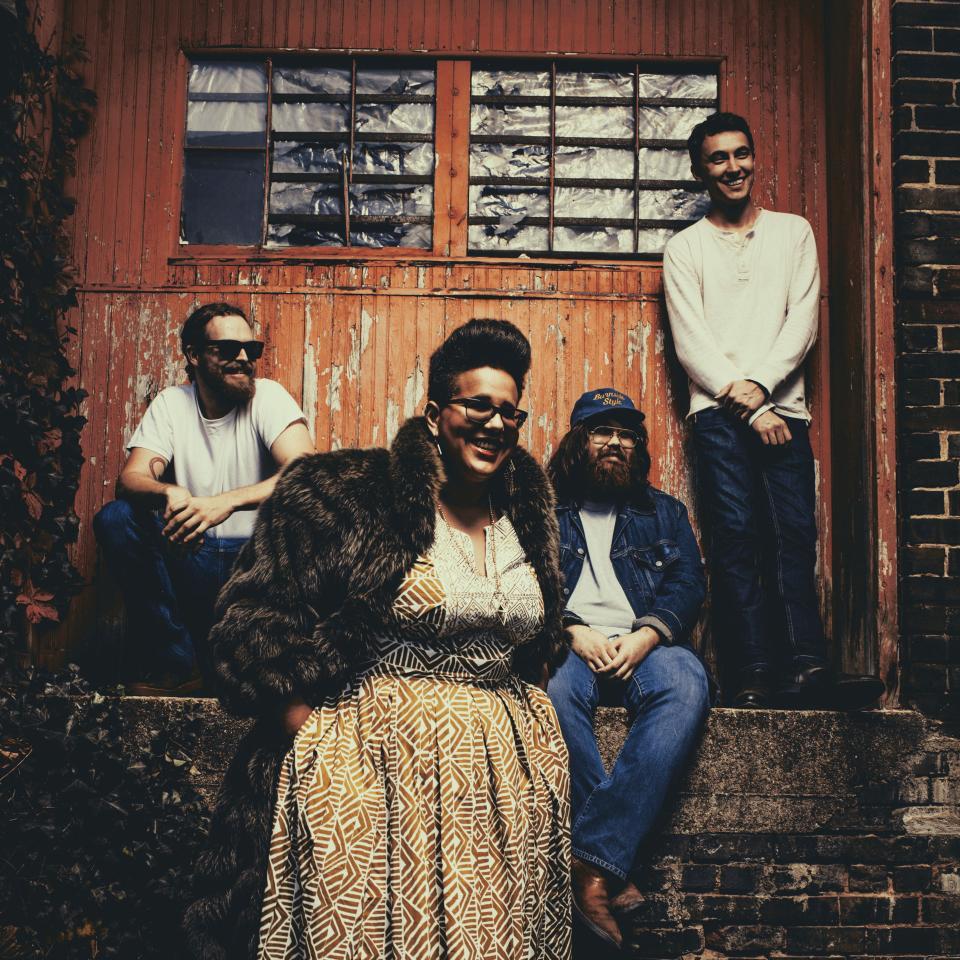 Our buddies at Do615 asked us to share our five favorite shows happening in Nashville this April. How could we say no? Featuring Cause A Scene alums Darlingside and Birdtalker, local favorites Escondido and Jillian Jacqueline and two artists (Dylan LeBlanc and Lucy Dacus) who have released a couple of our favorite records of 2016 so far, the rest of the calendar for this month looks reeeaaalll nice for Nashville music lovers. Oh, and if you have an extra ticket to Alabama Shakes, we'll gladly be your +1…
These shows are just the tip of the April iceberg. Check out all of our recommendations on Do615.com here – and download the DoStuff App for iOS and Android to find every show happening this April and beyond.
As you may know, we're hard at work creating an entirely new and improved Cause A Scene. Big things are on the way in 2016 and beyond. If you'd like to be the first to know when we launch the new site, sign up here.