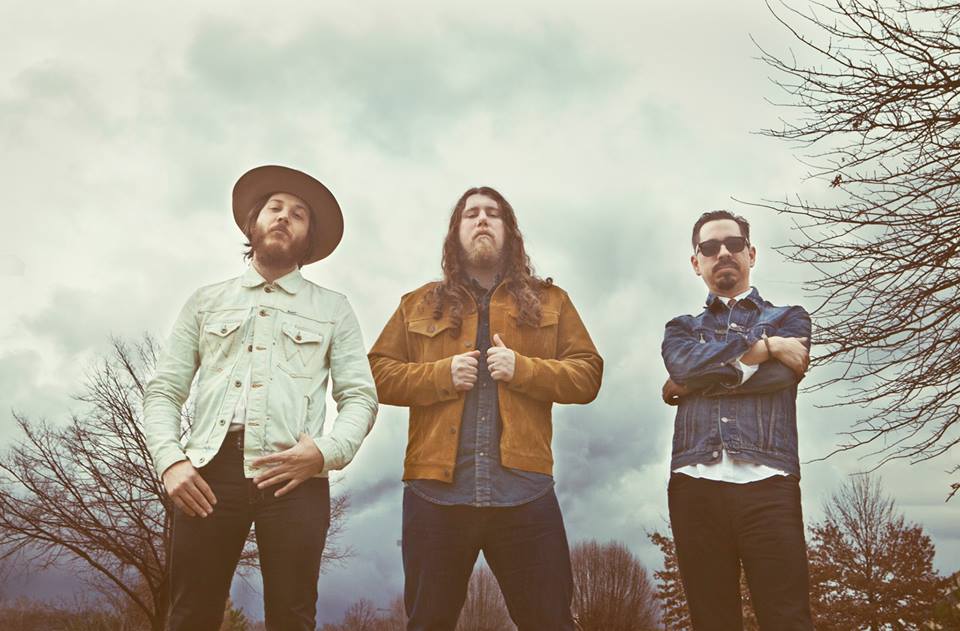 Those who attended their show at SXSW describe new band, Spanish Gold, as the next big thing. This supergroup consists of My Morning Jacket drummer Patrick Hallahan, Grupo Fantasma former guitarist Adrian Quesada, and guitarist/vocalist Dante Schwebel of Hacienda. The group started when Schwebel and Quesada, longtime friends, began playing around with demos in Quesada's studio in their hometown of Laredo, Texas in early 2012. That fall, the two added Hallahan to their group, finalizing the creation of the trio. The three began recording songs at Dan Auerbach's (vocalist of the Black Keys) Easy Eye Studios in Nashville. They continued recording in Austin with the help of Jim Eno of Spoon, then finished their full-length album in Louisville.
Rolling Stone debuted the trio's first single "Out on the Street" six months ago. The single breaks music genre barriers by blending together grunge, psychedelic rock with mid-tempo, 60s disco soul. When listening to the song, one might compare the rhythm to Arcade Fire's "Reflektor" and the vocals to Foals' "My Number." The group managed to achieve a perfect balance of synth pop and rock 'n roll in "Out on the Street."
Members of the band describe their full-length album, which will be released May 27, 2014, as crossing all styles of music – from R&B and soul, to hip-hop, rock, and synth pop. We're looking forward to the release of this album and seeing what's in store for the future of Spanish Gold.
– Mary Margaret Boswell